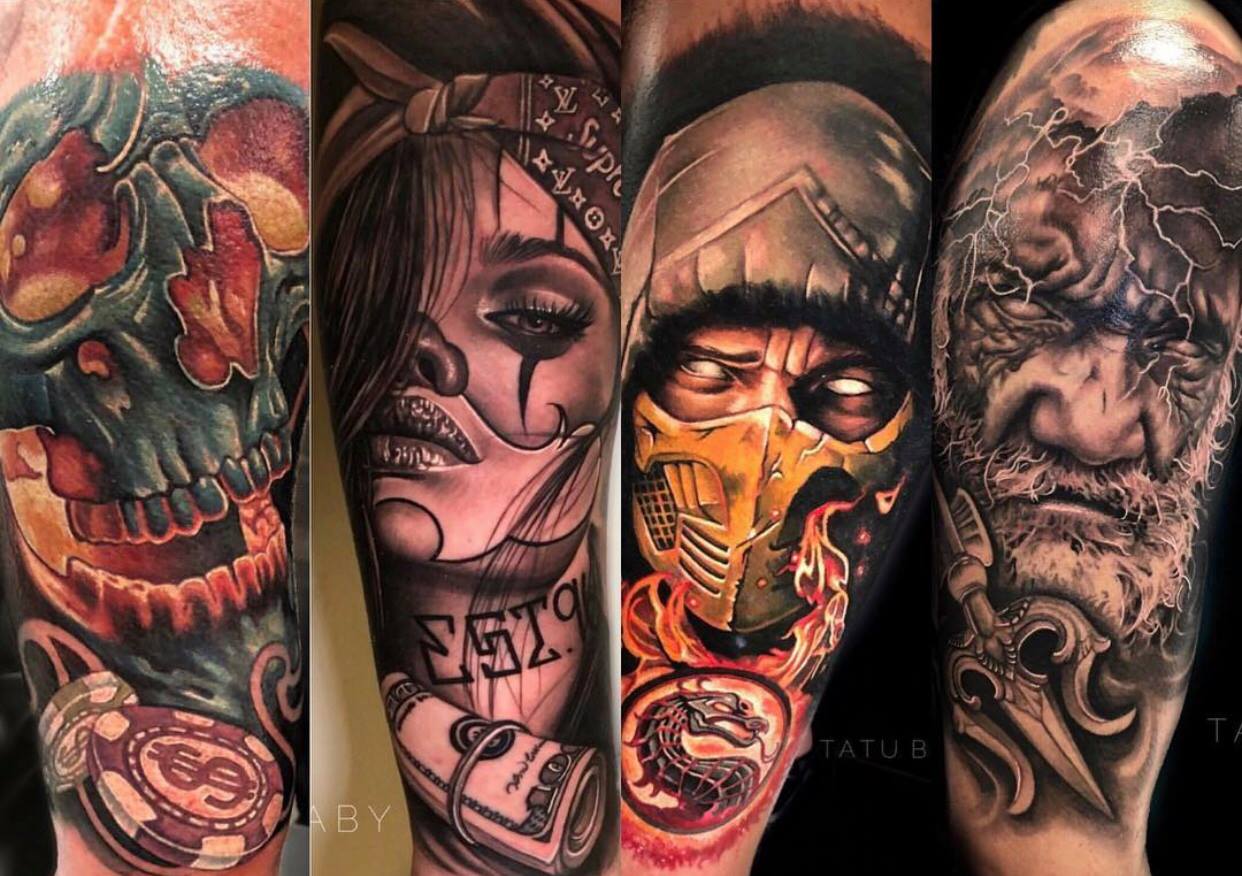 Book your tattoo appointment
At Till the end Tattoos we specialize in providing the Best quality tattoos with care and precision. Whether you are a tattoo lover looking for the perfect design or its your first tattoo and looking to make a stand out statement, we have expert award winning artist.
We also know that getting a tattoo can be a nervous experience, which is why we do everything we can to make you feel comfortable and relaxed.
Part of providing good customer service as a tattoo artist is understanding that even people who want a tattoo can still be uncomfortable with the process, and making sure we can ease the process for our clients.
Walk In Tattoo Studio in Miami
We love what we do & tattooing is our passion. Schedule a consult today and let's start working on something amazing for the Best tattoo of your life
Our promise to you is an eye catching piece of art that will turn heads wherever you go.
Monday – Sunday
8:00 am. – 10:00 pm.
From celebrity clients such as Dwyane Wade, Lil Wayne, Anuel, Karol G we treat everyone like family.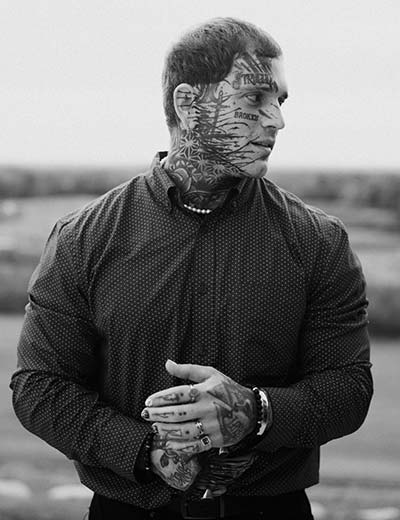 "Worth every second! Professional, clean, and amazing shop with incredibly talented artists. I've been doing sleeve work with TatuBaby and she is incredible. Her creativity and skill is exceptionally amazing. 'm ecstatic with how my tattoo has been healing after 2 sessions and I can't wait to see how the end results! If you have any doubts, check this place out and your mind will be at ease. "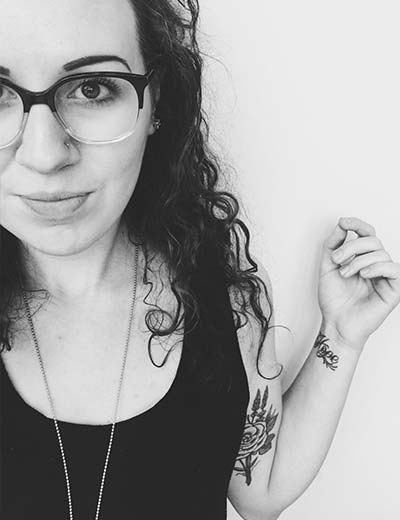 " My experience at this shop is unmatched. From start to finish it was amazing, friendly, inviting, and not your cliche tattoo shop (which I loved). Asa woman, it can be intimidating walking in to tattoo shops. But not once did 1 feel this way at all. And my artist was the BEST! I went to Sam who has massive amounts of talent and she got my vision to a T. She made me feel comfortable and in a safe place from when we walked in. 1 highly recommend this shop and Sam of course ! You will not be disappointed! Thank you "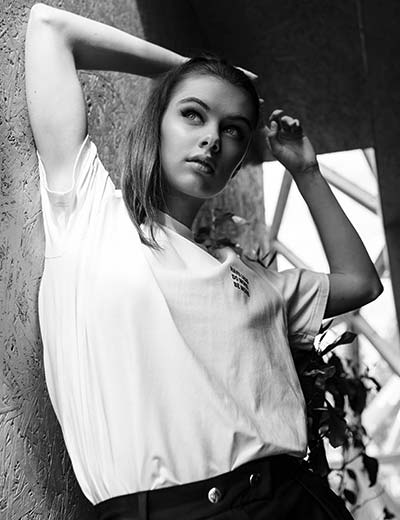 " The service and overall experience was outstanding. Came in today as a walk in for a tattoo and Maru took care of me. She was extremely kind and friendly, an overall amazing person. Had a design for a tattoo in mind and she completely blew my mind with her work, it was way better than 1 expected. My experience was amazing overall and 1 would definitely recommend this shop to anyone who is looking to get any type of work done. Looking forward to coming back for my next tattoo! "
"Half a sleeve done with Jose/ Casanova, super fast and quality tattoo work, Tatubaby also helped design tattoo, it was great meeting her and having her involved in the process! Milena ( Tatu baby's mom) was also very kind & helpful with the process! Very fair prices! Will definitely return "
" I have gone to have multiple sessions for my Sleeve tattoo with Tatu baby. I have to say the experience and talent in this shop is spectacular. I'm extremely satisfied with the cleanliness, atmosphere, and results from coming here. 10/10 would recommend! "
" You get what you pay for! If you are looking for a real artist with vision who has mastered their craft, this is the place to go. You won't find stencil tats that everyone and their mother has here. Kat/Tatu Baby took my vision and idea, and blew my mind with the custom flower she design for me. She used me as her canvas and now I can't wait to go back to keep her artwork on my body going. It was worth every penny, tear and hour it took. I highly recommend this place if you love tats that look like real art. "
Book An Appointment Today